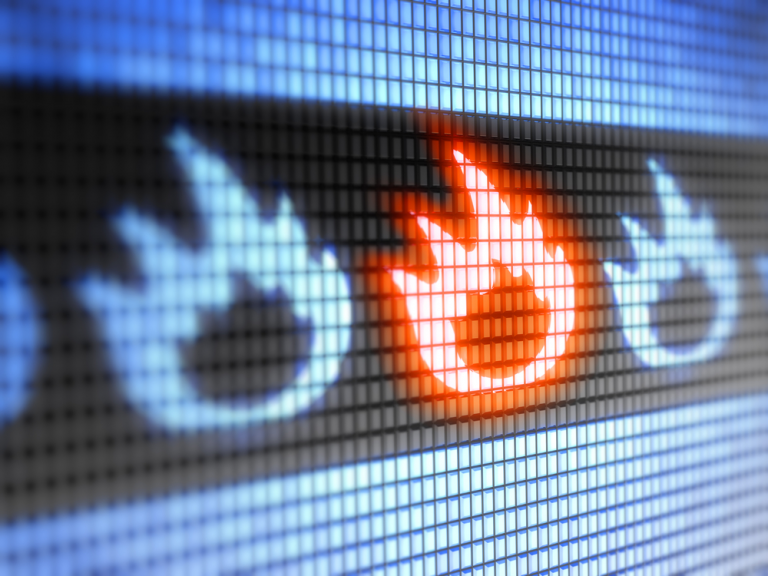 While there are other wireless alarm monitoring systems out there, ours is 100% efficient. Here's why we decided to create DynaNet.
We Found A Hole In The Market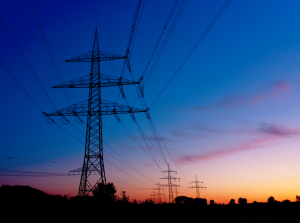 Before DynaNet's inception, monitoring technology relied on phone lines as the main source for communication. As technology rapidly evolved, phone line dependability fell short and the cost to maintain them rose, causing communication issues that forced customers to invest in costly equipment updates to keep up with new technologies. Older fire alarm equipment isn't able to move at a pace where they could keep up with changing networks and regulations. We knew bringing something to our market that was fault-tolerant, compatible with fire alarm equipment of any age, and was scalable, filled a major void. 
DynaNet became one of the first wireless alarm monitoring systems to require no cabling, trenching or monthly phone line service. Built with military applications in mind, our system has been tested and approved to the highest standards. It complies with NFPA 72 Fire Codes, Florida State Fire Prevention Codes and is UL864 Edition 9 listed. Needless to say, our network quickly became one of the hottest systems on the market! 
Our Desire To Provide Our Clients With Innovative Solutions 
We knew from the very beginning that we weren't going to just be a Fire & Life Safety company that showed up, went through the motions and offered little impact. We strive to be trendsetters and want to provide our clients with innovative solutions where we see they fit. That's why creating our very own wireless alarm monitoring system was a no-brainer. 
Other companies continually choose to use equipment that is not what is right for the consumer. They choose these methods because they are the path of least resistance. These options are more costly, more difficult to maintain, prone to lost signals and hijacking, use multiple "middlemen" and third party vendors, are built primarily for purposes other than life safety and need to be upgraded regularly at a cost to the consumer.  
It was not easy to make the decision to build the DynaNet Mesh Network from scratch, at great expense, but it was the best solution for our current and future clients. DynaNet was built for one purpose, and one purpose only. It was built to monitor Life Safety systems. There is a reason all branches of the military and all first responders rely on Mesh Network Communication and Private Radio technology to assist them in their daily operations.
 DynaNet sends alarm signals in under 6 seconds on up to 8 paths, compared to traditional methods that can take up to 2 minutes on only 2 paths. Our system is designed to work with all manufacturers' fire alarm control panels, new and old, as well as seamlessly monitor multiple security systems, generators, life stations and more. It's safe to say that DynaNet is 100% efficient and scalable to ensure all of your business's locations are secure. 
For more information about our wireless alarm monitoring system, DynaNet, contact us today! We'd be happy to go over the steps with you to ensure it's a good fit for you and your business.