Steven Hatch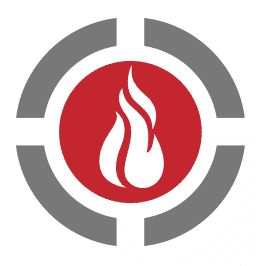 , President and co-owner of DynaFire, recently spoke at a Honeywell conference. He is known to be pretty inspirational and business savvy; that isn't just being said because he is going to read this either. Yes, Steven Hatch is an impressive businessman who uses a handful of what we call, Core Values to guide himself and his company. Putting the clients first and having a heart for service are two of the most important aspects of being a part of the DynaFire Family. He holds employees (even the ones he is related to) to a high standard. Skill can be learned, success naturally follows hard work, but the heart has to exist in the individual.
Here is a little portion from the Honeywell Conference.
See, inspirational right!? Don't worry, he keeps himself relatable by scaring people to death at the office. He thinks it is real funny and, to be honest; we do too. Unless it is your turn, then it is never funny.
DynaFire specializes in Florida commercial fire alarm installation, fire alarm systems, fire monitoring, and suppression system solutions.