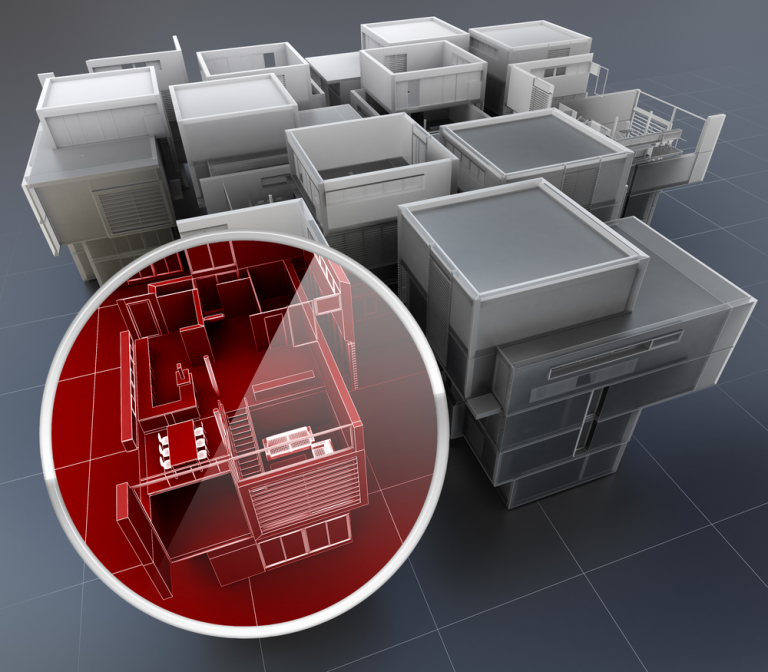 You may think you need a Jacksonville commercial fire alarm monitoring system, but what you really want is DynaNet. Here are four fun facts about our very own miracle monitoring system.
1. We Designed Our Own Fire Alarm Monitoring System: DynaNet
DynaNet is our brainchild that was created to provide commercial businesses with a one-of-a-kind, reliable wireless monitoring system. The mesh network offers a fault-tolerant, end-to-end delivery system of security and fire alarms. 
If an emergency were to arise, you'd want DynaNet installed to react to the moments of crisis when every second counts. This system was designed to minimize the time it takes for emergency responders to arrive and its success has been dynamite. 
2. DynaNet Requires 0 Phone Lines 
As technology becomes increasingly more advanced, our Fire & Life Safety solutions should follow suit. DynaNet requires no cabling, trenching or monthly phone line service, saving money both at the time of installation and month over month. 
If a fire were to break out, DynaNet sends alarm signals as fast as 1-3 seconds, which is compared to traditional methods with phone lines that can take up to 45 seconds.  The future is wireless, so you might as well jump on the bandwagon before it leaves your phone lines in the dust.
Click the picture below to view the battle of DynaNet Vs. Cellular:
3. DynaNet Is 100% Efficient 
Simply put, DynaNet is the most reliable and quickest wireless fire alarm monitoring response available. Not only does it require minimal set-up, but it is also scalable across the state. 
Once your Jacksonville commercial fire alarm monitoring system is installed by one of our licensed technicians, your property instantly becomes a receiver, transmitter and repeater of other radio signals on the DynaNet radio frequency. All of these signals are collected by a Central Alarm Monitoring Station, which alerts the proper authorities in real-time to lessen the severity of a disaster. 
4. We'll Install DynaNet To Any Commercial Building Across The State Of Florida
You heard it here first! DynaNet, along with our other services, can be installed on any commercial property in Florida. We have licensed technicians all over the state to spread Fire & Life Safety love and provide state-of-the-art solutions to businesses of all shapes and sizes. 
If you're looking for Jacksonville commercial fire alarm monitoring to give your building that added level of security, we'd like to be the first to welcome you to the club! Contact us today to get started!