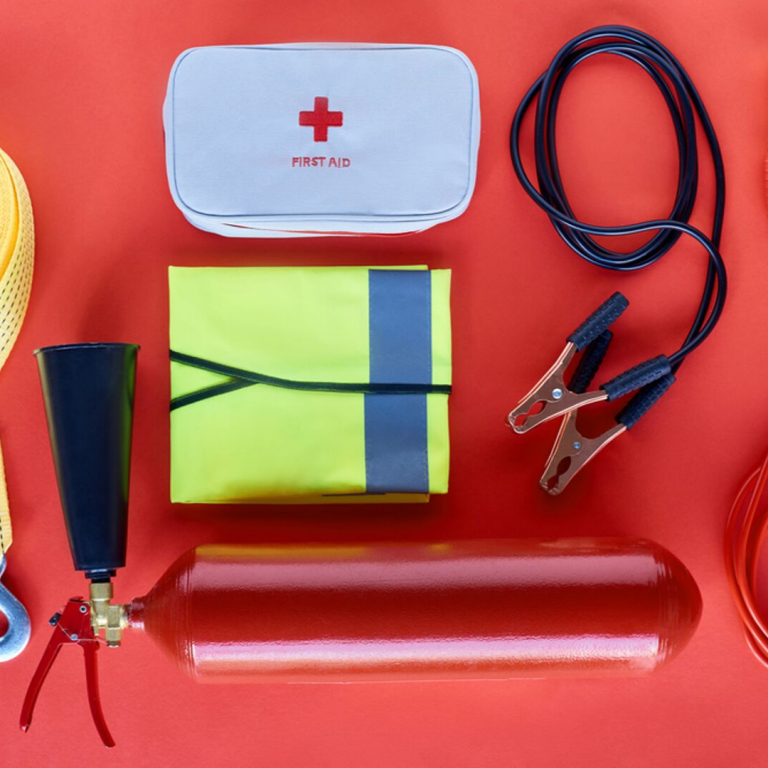 Not only are we an experienced Fire Safety company, but we're customer-service driven. We prioritize our customer service to make Fire & Life Safety a seamless process for you and your business.
Because our job is required by the national and state codes to ensure your commercial building is compliant, we knew we had to make our role a positive one. That's why we hold our employees to such a high standard in order to provide the best possible experience for our clients as a fire safety company. Here's how: 
Communication
Our communication functions in a triangle formation to best benefit our clients and give them the peace of mind that they're well taken care of. We offer a 12-hour (or less) guarantee for emergency services and a 24-hour guarantee for non-emergencies to ensure we're tackling every job in a timely manner. 
Before we install fire systems, we get to know our clients, their business, and their various Fire Safety needs. This information is used between departments and other employees so that whenever a need comes up, we're ready to handle it with the proper procedures put in place. 
Offices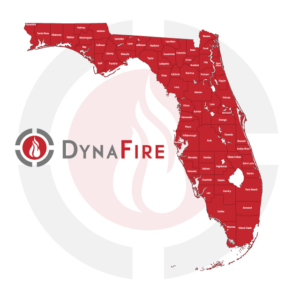 DynaFire currently has 7 offices operating throughout the state of Florida, so that our service has a wide reach. We have NICET trained technicians on-call 24 hours a day that are ready to help with your every Fire and Life Safety need. These requests can range from simple routine questions or more complex matters that need immediate service. 
Our numerous offices help to service their communities so that you can receive efficient and effective customer service. Our locations currently cover the Casselberry, Brevard, Pompano/Ft. Lauderdale, Jacksonville, Tampa/St. Petersburg/Clearwater and Daytona areas.
We service all of these areas across the state to provide seamless service and communication whenever you need it. 
About Us 
Our company has been servicing Florida businesses since 2004, and with that comes experience and hard-earned knowledge of the industry. We know our clients and are intimately acquainted with their needs. This is reflected in one of our key values, "protecting lives and property through leading technologies and quality service while creating valuable relationships." 
We keep ourselves updated with the industry and changes that may occur, and in turn, keep our clients aware of them too. This equips us to give you the overall best service we can provide through your fire system and our monitoring. 
If you don't have a fire system installed with customer service you can count on, allow us to be your convenient one-stop service provider. Contact us today to schedule an appointment!