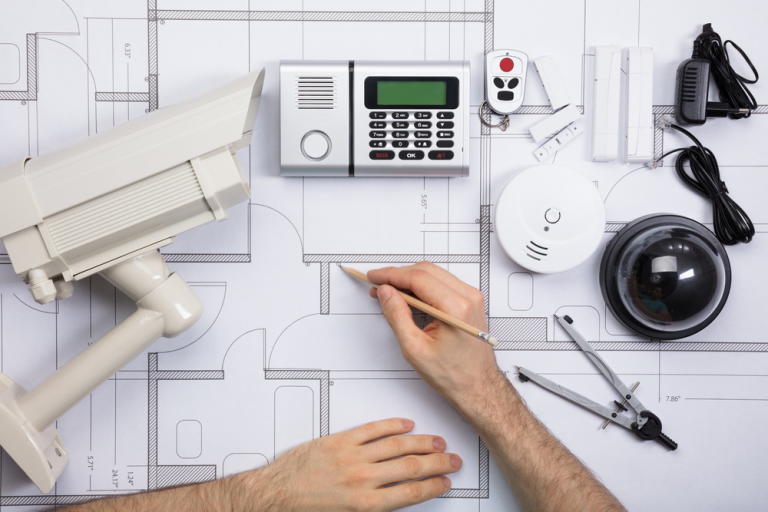 If you're looking for a fire alarm designer, you've come to the right place. Here's what our role entails.
A fire alarm designer wears many hats to ensure we're covering all of our bases during a project. We're sharing a little more about what we do and how we do it. 
What We Do
As a Fire & Life Safety Company, it's our job to make sure that our clients' buildings are 100% safe and equipped with the proper fire systems. Whether you're just moving into a new building or you're remodeling your current one, it's critical that you implement the necessary equipment into your building to ensure it's code compliant.
While we do have a great number of clients that come to us with their Fire & Life Safety systems already installed, we also offer custom design services to meet your property's unique needs. There is no one-size-fits-all blueprint for fire protection design, but our engineers are knowledgeable about building components and can formulate a custom plan. 
The design phase is an incredibly intricate process of integrating client preferences with applicable codes and AHJ requirements. Once we assess your needs, a DynaFire fire alarm designer will incorporate low voltage systems into an efficient and effective installation. It's a piece of cake, really! 
How We Do It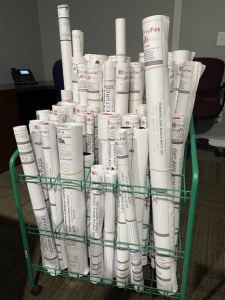 Our role as a fire alarm designer is very complex. We're essentially engineers who create shop drawings for fire alarms, security and any other electronic-based systems to meet the scope of work for our respective client. 
It's our responsibility to interpret contract drawings, specifications, construction hand-off documents from sales, Florida Fire Prevention Codes/Statuses and any project meetings. The design phase is ultimately one of the most important phases because without proper set-up and installation, the functionality of your systems could be totally off and may cause problems in the future. 
That's why it's vital to ensure you find a fire alarm designer you can trust to get the job done right the first time! With decades of experience under our belt, we can assure you of our ability to handle all of your Fire & Life Safety systems with care and consistency. 
For more information about our role as a fire alarm designer, check out our blog or testimonials. Otherwise, contact us today to set up an appointment to get started!