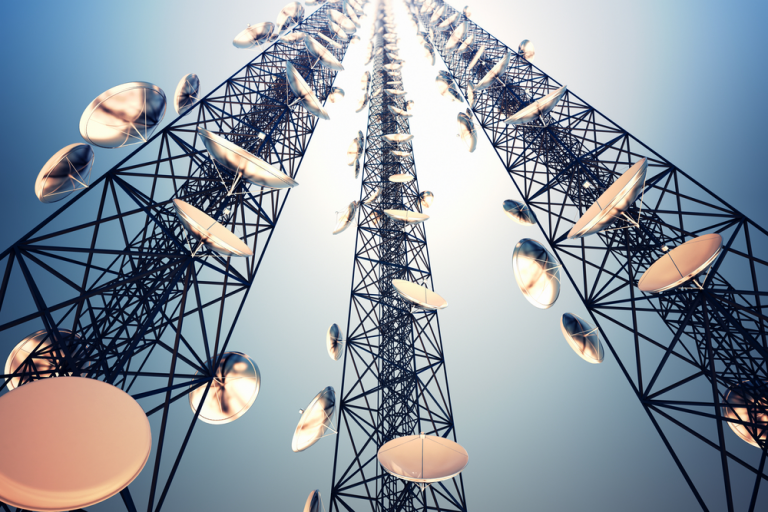 If you've ever heard of a BDA radio system, you've probably also heard of a distributed radio system. So, what's the difference?
ERCES (Emergency Response Communication Enhancement Systems) 
The first thing to note is that BDA systems and distributed radio systems both fall under one central category – that category being Emergency Response Communication Enhancement Systems, or ERCES in short. 
During an emergency, reliable communication is critical. More often than not, emergency responders were losing communication with outside personnel when in particular buildings due to weakened radio signals.
It appeared that common features in structures such as concrete, windows and metal posed a threat to public safety in emergency situations. When first responders weren't able to get in touch with anyone for back-up, it became clear that a solution needed to be discovered. That is where signal boosting systems came into play. 
The Difference Between A BDA Radio System & A DAS Radio System (Spoiler Alert: There Is None!)
BDA stands for Bi-Directional Amplifier. You may also see them referred to as a BDA radio system, BDA solutions, BDA communications, etc. All of these names are referring to the same concept.
DAS stands for Distributed Antenna System, which is essentially the same exact thing as a BDA system but the terms are interchangeable in different markets. Both of these discoveries fall under the umbrella of ERCES and share the primary goal of enhancing in-building radio signals for emergency responders.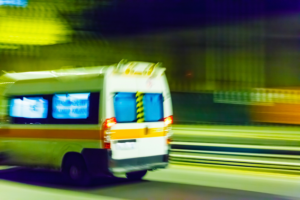 Why Your Building Needs One Today 
There's no doubt the impact and importance these systems have on public safety. For instance, if you're stuck in a building fire and firefighters come to extinguish the fire, but need more assistance, you'd hope that a BDA radio system was installed to expedite the process and make communication seamless, right? We thought so. 
To ensure the utmost safety and peace of mind, a radio frequency survey is being conducted to determine if a building will require a BDA radio system. Our DynaFire technicians are actively working to conduct these surveys to measure the current building's downlink/uplink signal strengths in decibels-milliwatts (dBm). The survey results are then submitted to the Authority Having Jurisdiction to make the final decision about whether or not a BDA solution is required. 
If it were up to us, we'd implement one of these life-saving solutions into every building we've ever worked in. To learn more about a BDA radio system, click here. With any questions or concerns regarding your Fire & Life Safety systems, contact us today.