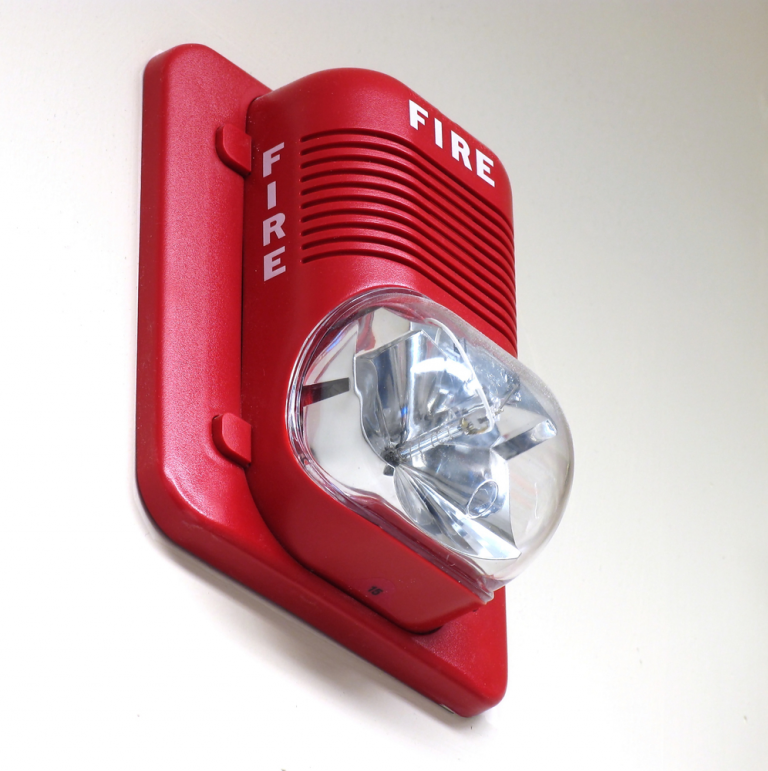 If you're searching for Orlando commercial fire alarm systems, we appreciate your dedication to the cause. Here are some FAQs you may have along the way.
1. How Often Do I Need An Inspection? 
While this depends on local code requirements per the NFPA, we suggest quarterly and/or annual inspections. You can contact us to inform you of the requirements necessary to meet code in your area. Our Testing & Inspection services include Annual Commercial Fire Alarm Testing, Quarterly Commercial Fire Alarm Testing, Smoke Detector Sensitivity Testing and Deficiency Corrections. 
2. Where Can I Get A Copy Of My Last Inspection? 
This information is required to be left on-site in the Fire Alarm log book. The FACP is also required to be tagged and hole-punched by the date of the last service. But wait, there's more. If you want to keep track of past, present and future appointments, as well as Test & Inspection reports, you can sign up for our DynaLink portal that offers clients all the necessary information 24 hours a day, 7 days a week. 
3. What Is The Warranty For A New Notifier Fire Alarm System?
As long as DynaFire installed it, and you use us to monitor and maintain it, your warranty is 5 years from the date of installation. We install countless Orlando commercial fire alarm systems a year, so if you're going to implement one into your building, we recommend allowing our certified technicians to do it. 
4. What Does It Mean If My Fire Alarm Is Beeping? 
There are several conditions that can cause a Fire Alarm Panel to beep. The first is a Trouble. This is usually a device failing, notification or initiating device not communicating back to the panel, or even loss of power or a ground fault. The second would be a Supervisory signal. These are caused by tamper switches on the sprinkler system in a changed state, a duct detector that has activated, or a Fire pump signal. The last signal would be an Alarm. With an alarm activation, you would have the panel LED and sounder, notification devices activated throughout the site or affected area, and the Fire Department dispatched to your location. Each signal will have an associated LED or message on the system to inform you of the status.
5. Will You Monitor My System For Me?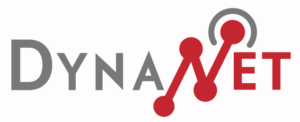 Absolutely! Our monitoring service, DynaNet, is a wireless system that provides a fault-tolerant, end-to-end delivery that we will maintain for free! As long as you use us to monitor your Orlando commercial fire alarm systems, you will never have to pay to maintain or upgrade it. 
When it comes time to install Orlando commercial fire alarm systems into your building, you know who to call. Contact us today to schedule an appointment!