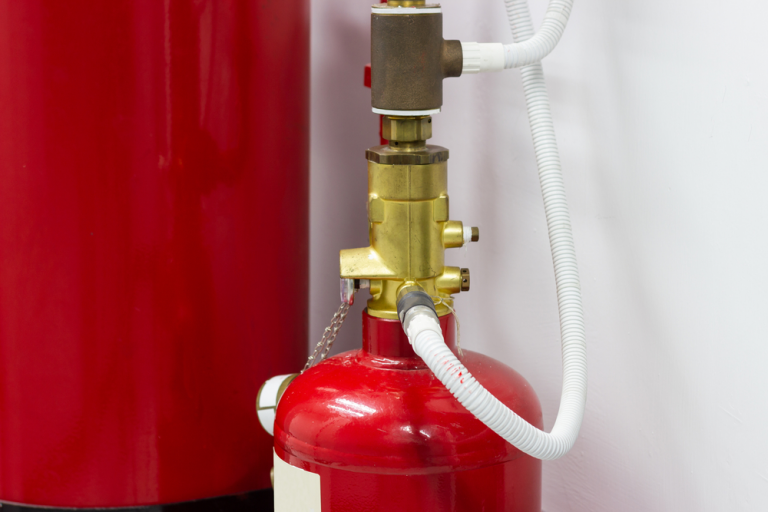 If you're considering a Jacksonville fire suppression system installation, now is the time to get it done. Here are some reasons your business could benefit from investing.
By Protecting Valuable Assets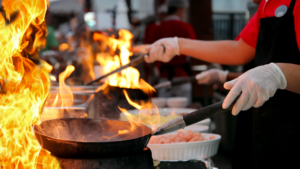 If you're reading this, your company probably has some valuable assets that are essential to the success of your business. Whether we're talking about an airplane hanger or lab room, these assets live in highly combustible areas that need protection and security. 
By initiating a Jacksonville fire suppression system installation, you're making a power move that will benefit your business exponentially if there were to be a fire incident.
We have a wide selection of systems and products that are designed to offer a variety of solutions that could meet your property's unique needs. 
By Protecting Your Building
Think about it: If you were to dismiss the idea of installing a suppression system or replacing your current dysfunctional one and the IT room were to catch on fire, how do you think that would affect the data and valuable materials that are vital to keeping your business up and running? It's a scary thought, but a necessary one to keep these powerful rooms running 24/7. 
By implementing a fire suppression system into the workplace, instances like the one above can be contained to a single area. A custom clean agent or waterless fire suppression system allows the fire to stop before it spreads. Which, in the grand scheme of things, is all you can really ask for when working in highly combustible areas. 
By Protecting The Future Of Your Business
Protecting your company's most valuable assets means protecting your property and, in turn, protecting your business for years to come. We know of too many cases where businesses have had to close their doors for good due to a fire that caused them to lose everything. It's our job to encourage you to follow the proper Fire & Life Safety steps in order to avoid a similar circumstance. 
If you're thinking about a Jacksonville fire suppression system installation, we urge you to reach out to us for an inspection. Contact us today to set up an appointment so that we can get your business the solutions it needs to succeed!