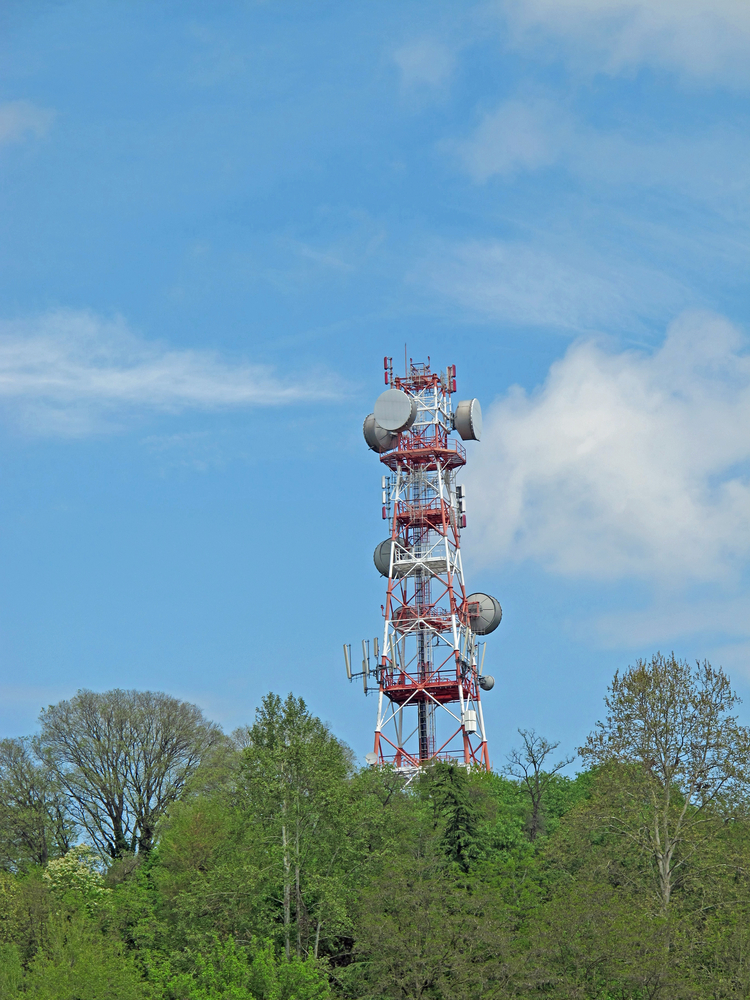 There's no denying that there are other Fort Myers alarm monitoring companies out there. But, they don't offer what we do.
Meet DynaNet 
Think revolutionary technology. DynaNet is a wireless alarm monitoring system that we designed to provide fault-tolerant delivery communication of security, fire alarm and lift stations. Not only is it 100% efficient, but it's the most reliable and quickest wireless monitoring response available to date. 
DynaNet is installed by one of our licensed technicians at your earliest convenience. The turnaround time is minimal because there is no cabling, trenching or wiring required. Needless say, out of all the Fort Myers alarm monitoring companies, we offer the best system in the game. 
You Can Trust The Process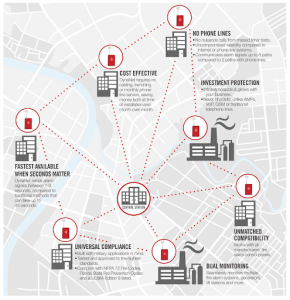 Once your system is set up, your property immediately becomes a receiver, transmitter and repeater of other radio signals on the DynaNet radio frequency. All of these signals are collected by the Central Monitoring Station, where the proper authorities are alerted in real-time to lessen the severity of a disaster. 
Your transmitter sends signals following the quickest route to the station– while continuously recalculating to ensure the most efficient path. As more people catch onto this magical monitoring system and new transmitters are added to the network, the system dynamically adjusts the route for a clear shot. If safety and security are a priority for your business, DynaNet is what you need to sleep soundly at night. 
When Looking For Fort Myers Alarm Monitoring Companies, Choose DynaNet 
With DynaNet, no critical information is left behind. It even has the capability to monitor multiple businesses across the state. Our system is scalable, easy to manage and did we mention 100% efficient? 
Spoiler alert: You won't find a system like DynaNet from other Fort Myers alarm monitoring companies. And that's because we were the first to offer this cutting-edge technology with years of research and experience to back it up. Contact us today to get yours installed! You'll thank us later.