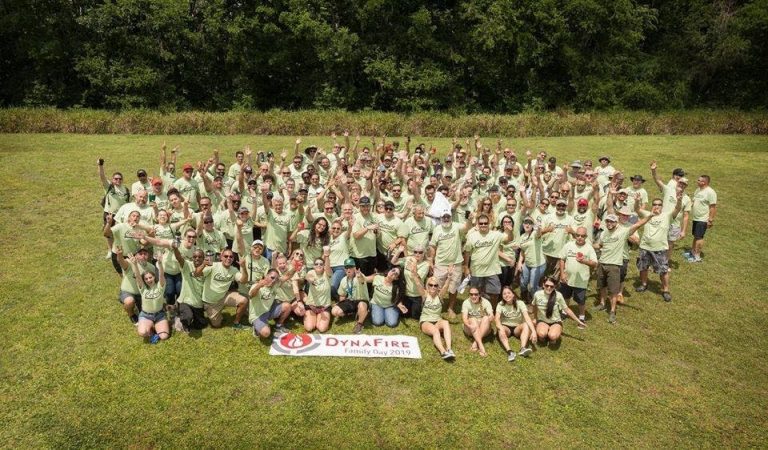 What a year to look back on. 2020, you've been nothing short of a curveball! Yet, our fire service team was recognized for its commitment to excellent service on many noteworthy occasions throughout 2020. Here's to starting off the new year with gratitude and identifying what was gained in the year passed. What can we say, we're just optimistic like that.
Orlando Sentinel's Top Companies To Work For In Florida 
#9 In the Mid-Sized Category 
We are honored to be recognized as one of the top companies to work for in Florida. We value our fire service employees like family and are so proud of the team we've built. This one's for you!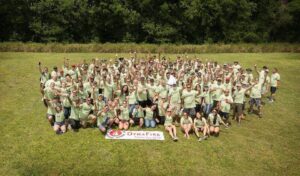 Want to join our team of industry experts? Learn more about how our team earned this recognition and how you can become a part of it. If you love Fire & Life Safety puns, you'll fit right in. 
DynaFire Is Named 2020 Notifier ESD Of The Year & 2020 Multi-Million Dollar Award Recipient 
We are honored to be named the 2020 Notifier Distributor of the Year & 2020 Multi-Million Dollar Award Recipient. Cheers to celebrating the accomplishments that our fire service team has brought in this year and to striving for excellence throughout 2021! 
Watch our very own Steven Hatch accept not one but two awards at the Notifier by Honeywell Digital Conference below. 
Orlando Business Journal Golden 100 
Top 100 Privately Held Companies In Central Florida: Ranked #42
We're honored to be included in the OBJ's Golden 100 Award recipients among some of the other top privately-held companies in the Central Florida area. As the recognition of this award goes towards our fire service team. Orlando is on the up-and-up, and we're excited to continue servicing their Fire & Life Safety needs with the wit and winning mentality that got us here! 
Orlando Business Journal Fast 50 
Top 50 Fastest Growing Companies In Central Florida: Ranked #32
Congratulations to our team and all of the privately held companies with headquarters in Central Florida who were included in this award to recognize their company's growth over the past year. It is an honor to serve our local communities, and we are excited about the continued growth of our company in the years to come!
As we head into 2021 with a heart of gratitude for recognizing the perseverance and commitment to excellence that our team has, we invite you to experience the DynaFire level of service for your fire service needs this year. 
Schedule an appointment by logging into your DynaLink account, or give us a call today to experience the award-winning service for yourself.