No two buildings are alike, which is why for each of our clients we evaluate the budgetary and facility requirements to provide the best fire system installation.
At DynaFire, we know three of the most important factors during construction are code compliance, schedule, and budget. Keeping that in mind, our NICET certified Technicians focus on completing fire system installation safely, on time, and on budget.
We are equipped with knowledgeable staff who can provide code-compliant services to ensure our clients have the very best Fire & Life Safety installation services, and the proper fire alarm monitoring coverage. Combining our Project Managers, a clear understanding of a client's needs, and our access to the best safety equipment available, DynaFire is able to provide world-class service from concept to Certificate of Occupancy. Installation must be done properly the first time in order to prevent issues from arising in the future. When you choose DynaFire for the initial installation, you're choosing a company that knows the ins and outs of Fire & Life Safety equipment and how each system needs to be set up to function effectively. Allow us to be your partner every step of the way.
From support to fire system installation, we'll cover all of your protective needs.
USE US TO INSTALL YOUR NEW SYSTEM
How Can Our Fire System Installation Service Meet Your Needs?
DynaFire provides a broad range of installation services, including fire detection products and services for fire alarm systems ranging in size.
It is our mission to provide a full suite of Life Safety Services, installing only the highest quality fire alarm, sprinkler, security, and suppression systems for your business.
DynaFire has a wide selection of systems and products that businesses and locations need to keep their products and customers safe. Our complex fire alarm systems are designed to protect people, property, and businesses.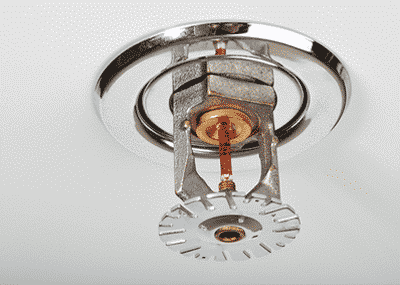 Schedule A Fire System Installation Appointment
If you're unsure which installations best suit your safety needs, allow one of our DynaFire technicians to walk you through the next steps. We will get you set up with the right AHJ commercial system that best meets your business needs. Fill out the form below to schedule an appointment:

Emergency Services
DynaFire fire protection services are available for 24-hour emergency support. Call for immediate assistance during non-business hours.
407-830-6500