DynaFire is your go-to source for cost-effective fire protection system design.
Your business is unique and your building is too– from the materials it's built with to the blueprint of your facility. That is why it is so important to have custom-designed, code-compliant Fire & Life Safety systems that meet your property's unique needs.
While there is not a one size fits all blueprint for fire protection system design, our engineers will analyze all of the building components, including the size and occupancy, to create a custom plan. Having a properly designed sprinkler and fire alarm system for your commercial building increases the chance of saving property and lives while adhering to the appropriate authority having jurisdiction (AHJ).
At DynaFire, we are eager to design state-of-the-art Fire & Life systems for your business. Our design phase is an intricate process of integrating client preferences with applicable codes and AHJ requirements. Once your needs have been assessed, DynaFire Engineers incorporate various low voltage systems into an efficient and cost-effective installation design.
Why Choose DynaFire As Your Fire & Life Safety Company?
From support to installation, DynaFire covers all of your protective needs.
It is our mission to provide a full suite of Fire & Life Safety Services, designing only the highest quality fire alarm, sprinkler, security, and suppression systems for your business.
Our complex systems are designed to protect people, property, and businesses.
We have years of experience under our belt to provide high-quality, effective design services.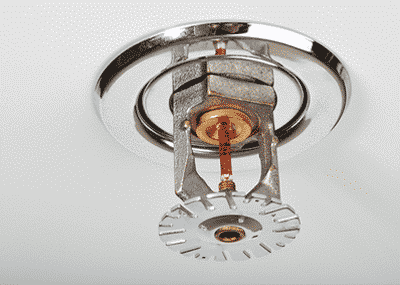 Invest In Our Fire Protection System Design Services Today
If you're building a new facility or renovating your current one, now would be a good time to implement the proper Fire & Life Safety systems to keep your property and occupants safe. We would be happy to do a needs assessment and consult on a development plan to best suit your property's needs. Schedule an appointment by filling out the form below:

Emergency Services
DynaFire fire protection services are available for 24-hour emergency support. Call for immediate assistance during non-business hours.
407-830-6500