DynaFire technicians treat a retrofit with care and budgetary understanding.
Retrofitting existing building construction takes a higher skill level than many would consider. Technicians must be able to recognize the different phases of previous construction and the best way to address challenges that arise. DynaFire technicians treat each retrofit installation with care and budgetary understanding. We aim to be as minimally invasive as possible, both with the structure and those who live or work within it.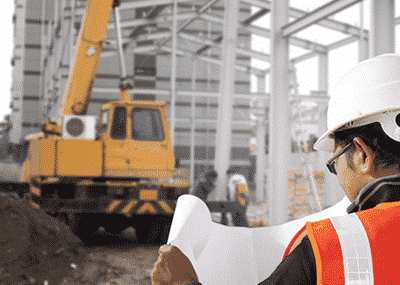 Retrofitting services can displace tenants and disrupt workflow if not handled with care, which is why DynaFire takes every measure to ensure our process has as little impact as possible on the day to day function of a business. We inform everyone on the premises of when our work will begin to ensure building residents are aware and comfortable with our presence. DynaFire has a transparency policy – DynaFire technicians always arrive in company vehicles, company identified shirts, and displaying identification badges. We believe it is just good business to keep residents and building tenants as comfortable as possible with our presence during a retrofit installation. We want them to feel as safe while we are there as our systems make them feel when we leave.
---
Need retrofitting services? We can help!